About

Our Company

Coordinating Center for Community Development now popularly known as 3CD was established in 2002 to pull both human and financial resources together from the likeminded people to utilize for the wellbeing and upliftment of the marginalized and most disadvantaged people who were affected by ethnic conflict at that time. After one-year of active service it was officially registered as a Voluntary Social Service Non-Governmental Organization on 01.07.2003. The Tsunami in December 2004 has changed the course of action to a greater extend while our primary activities went on unabated.

The necessity of forming such an organization was initiated by Dr.K.M.Zahir (President) and A.W.M.Buhari (General Secretary) and it was well accepted from the likeminded professionals from different field. There were many supporting the activities voluntarily and financially. It was later that some International Organizations that came to assist 3CD after seeing our activities on the ground. It was their support that helped us to engage in humanitarian activities to a broader area.....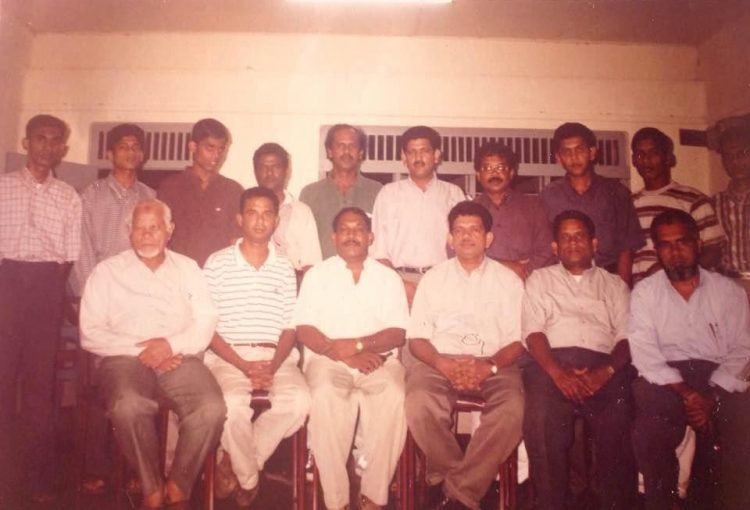 Latest

News More News
'Teaching English as a Second Language'  a Training Program designed to fill the vacuum caused by shortage...
Read Post
For those who are already engaged, assistance was given to improve the existing operation. Assistance provided by way...
Read Post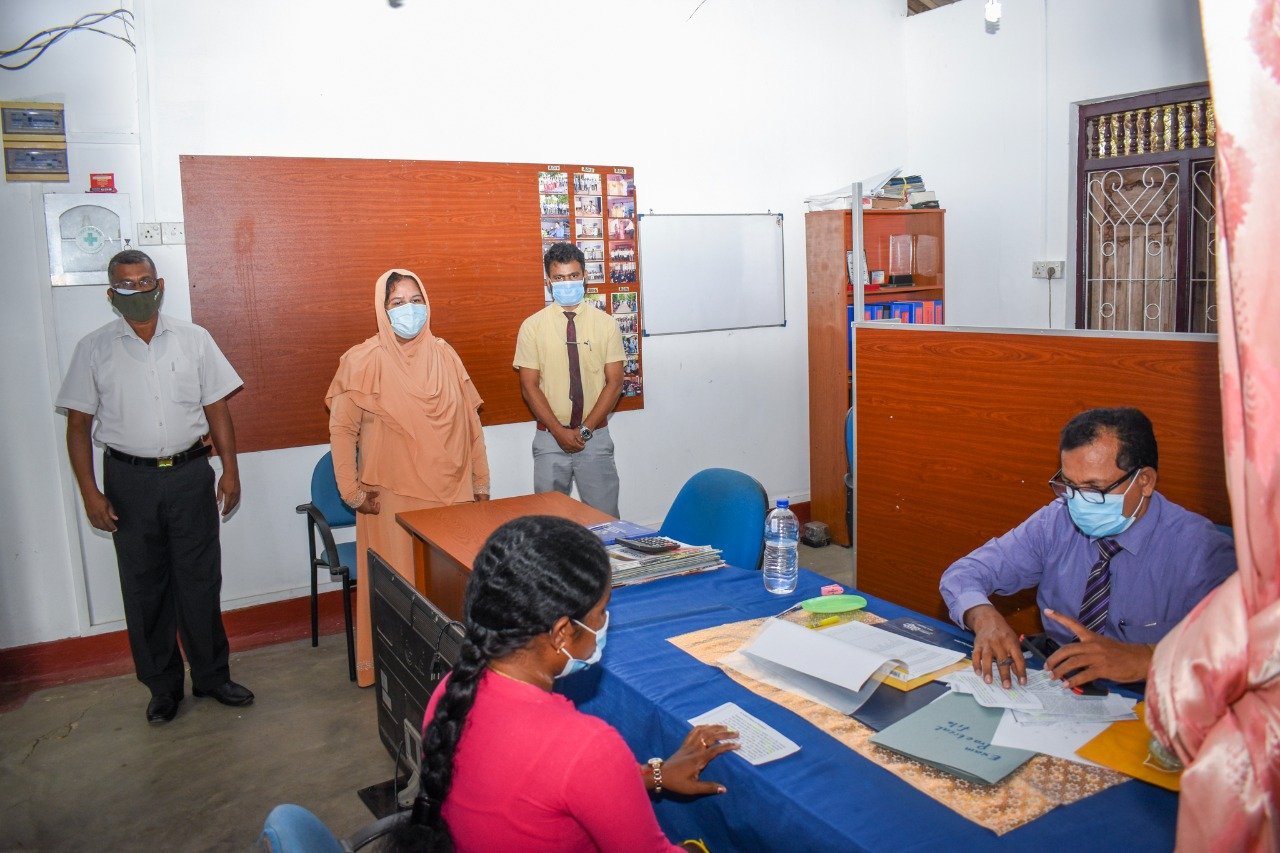 implement a training program on Teaching English as a Second Language to address the shortage of English Teachers in...
Read Post
My volunteering work at Peace Center was one of the happiest experiences in my life, I learned so much from Mutur people, their way of living and their culture. And they are hilarious too. Read More
As a village and community, Mutur stole my heart. Moving from the capital of Finland to this small Sri Lankan village makes a big difference. The people of Mutur are the most welcoming, kind and hospitable people I have ever met. Read More
One of the most welcoming and peaceful places in Srilanka. People have given me their heart with their hospitality, joy and respect. Read More
Poldi Galmes López
From Catalonia
I went to Sri Lanka with the goal of widening my perspective of the world and the people who live in it, and through work at the Peace centre, I can honestly say that I did. Readme.
I am from Barcelona and now I have another home in the world:the Peace Centre in Mutur. Fantastic people, lovely and friendly. The best place in the world to find L❤ve. I will come back.
OUR

PARTNERS / SPONSORS

WHO HAD WORKED WITH US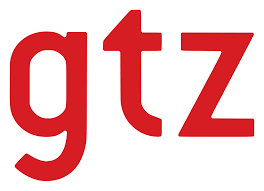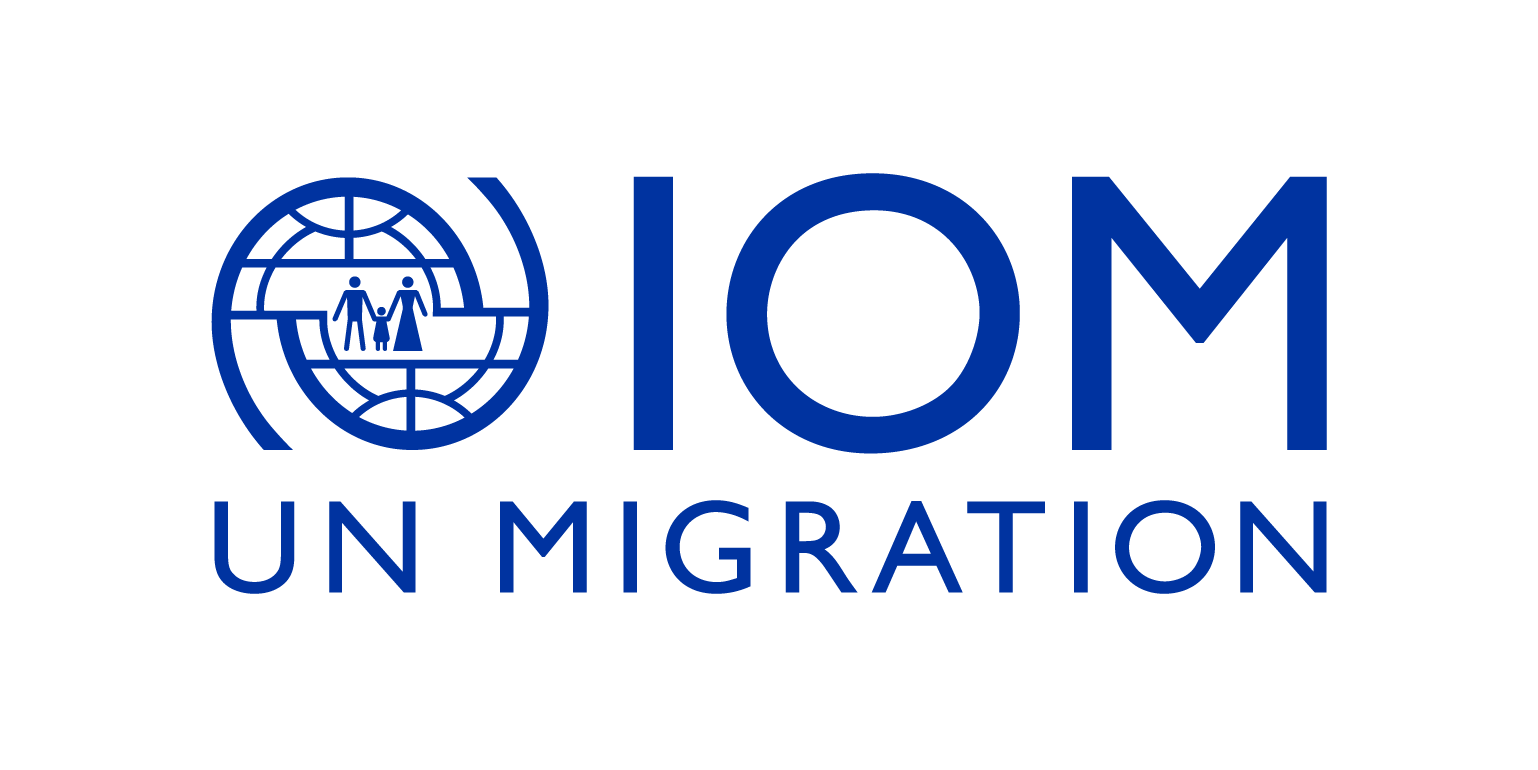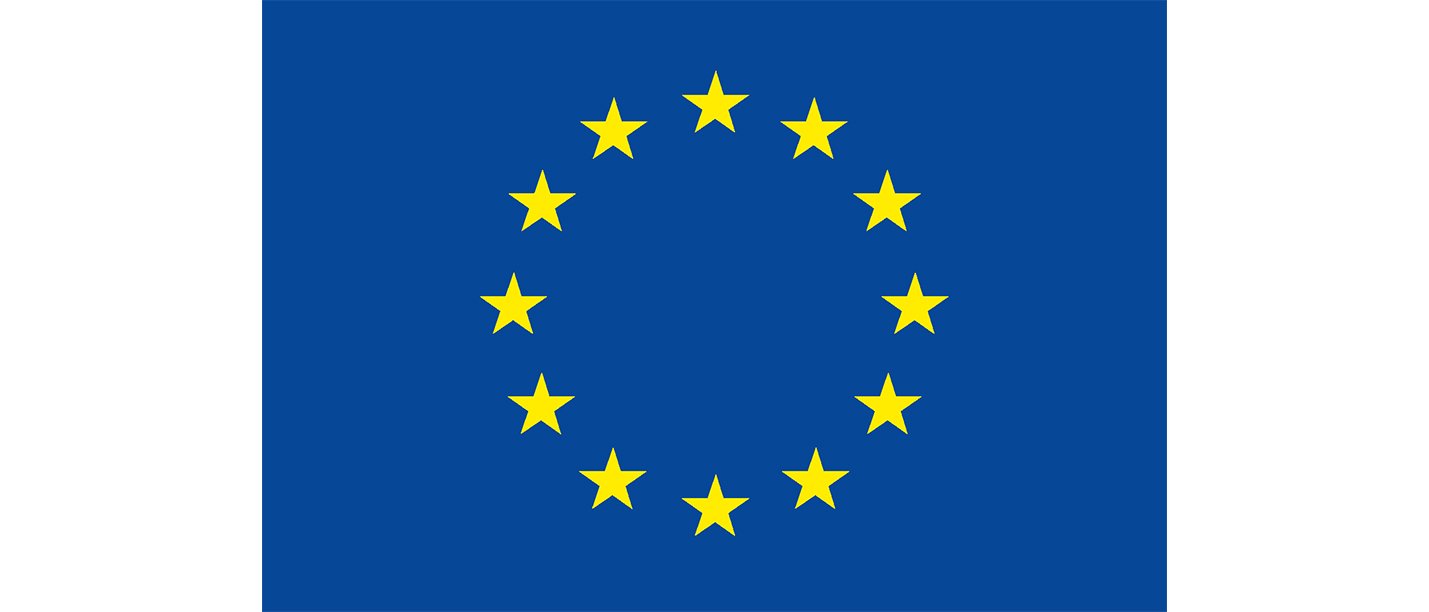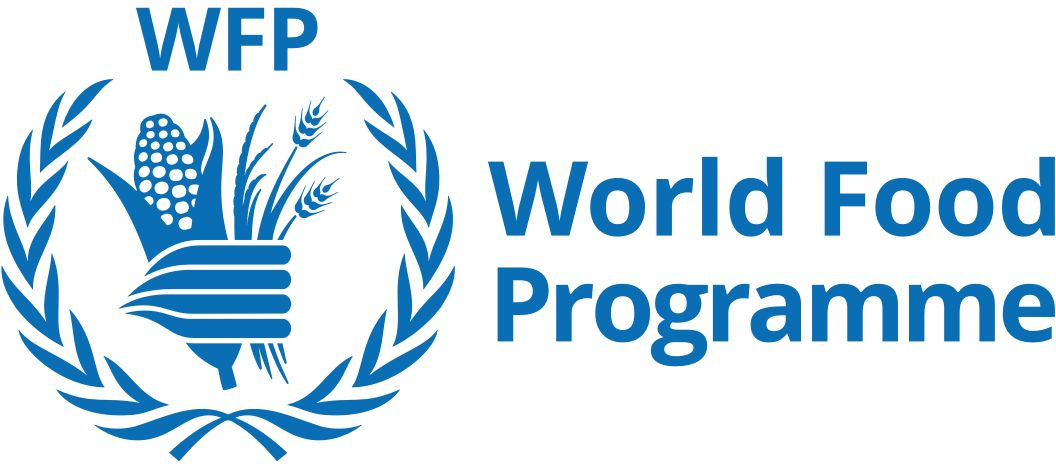 WHO ARE CURRENTLY WITH US