"SERVICE TO HUMANITY IS THE RENT YOU PAY FOR LIVING ON THIS PLANET"-Mohamed Ali.
It was 2002. A period where mayhem was everywhere in the country especially in North and East. Gun fire, kidnap, extortion, ambush, sniper attack, checkpoints all in between wars between Government forces and armed rebels. A conflict that lasted for more than 3 decades and destroyed the country in many fronts. The people were suffering in every aspects of their life. No proper education. No livelihood activities. Most of them were eking out for the living. Life was terrible. Well to do people left to safer areas while feeble and underdogs were left behind. Mutur was no exception. In a sense it was one of the worst hit hamlet due to its geographical position. Situated in the eastern part of Sri Lanka and 350 KM away from Capital Colombo Mutur lies in between Indian Ocean and Mahaweli River. There was no proper access until 2012. Either one had to travel through sea which is sometime risky or through a dilapidated road, stretching from Kantale through Serunuwara. The movement of people was hampered as a result.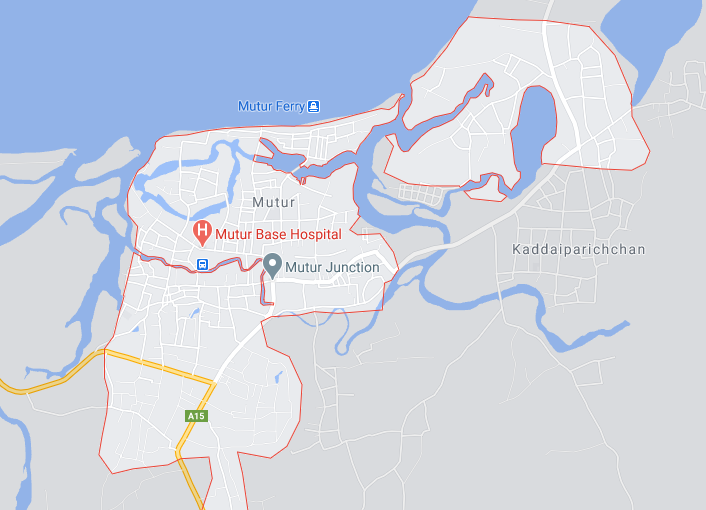 It was at this time that 3CD was formed to provide assistance in whatever form possible to those suffering people in Trincomalee district in General and for Mutur in Particular that has a population of nearly 70000 comprising all ethnicities and religion. It was a challenging and risky task initially given the circumstances mentioned above. However the dedication and commitment of the volunteers that initiated the formation of 3CD had seen through to achieve many of its objectives. It was the volunteer members who initially funded for community development work and humanitarian activities.
3CD has worked on many fronts such as Ethnic Issues, Education, Youth Development, Health and Nutrition, Inter- ethnic unity, Humanitarian relief, Women related issues and Environmental concern. Over the last 18 years it has achieved several milestone in many front thanks to dedicated volunteers who are professionals from different fields. Now the name 3CD is synonymous with humanitarian activities. The Motto 'Coordination, Co-existence, Commitment and Dedication are the pillars of the success of 3CD.
UNICEF, GTZ, INTERSOS, IOM, Water Mission International of USA, WFP, UMCOR, Hidaya Foundation (USA) and Service Civil International (SCI) are some International organizational that had worked/working with 3CD while Caring hand, YMWL, Humanitarian Brotherhood Foundation (HBF), Baithulmal fund, MEMON AID, and Viluthu are some local partners that had collaborated/collaborating with 3CD.
OUR

PARTNERS / SPONSORS

WHO HAD WORKED WITH US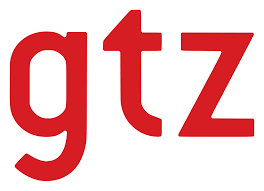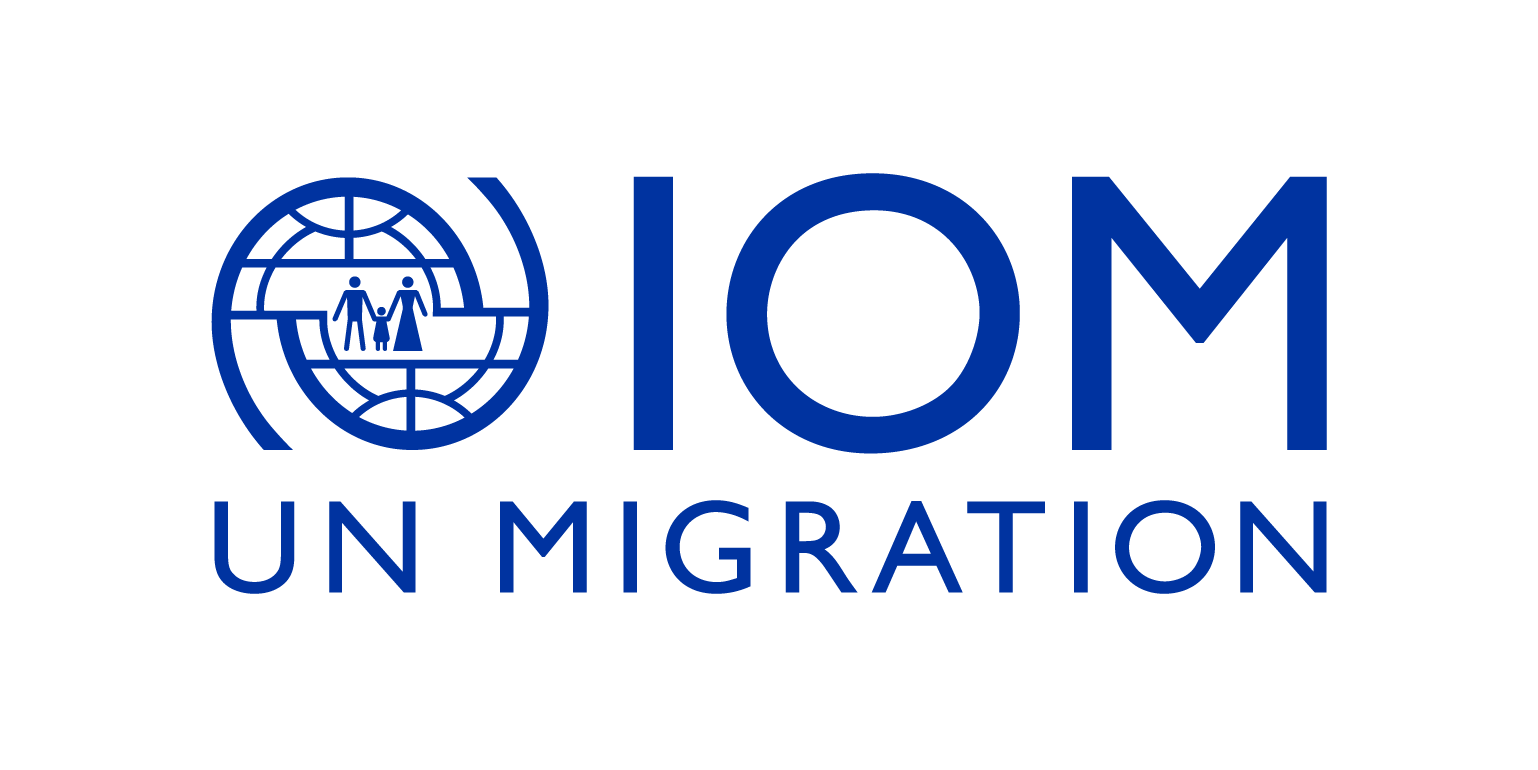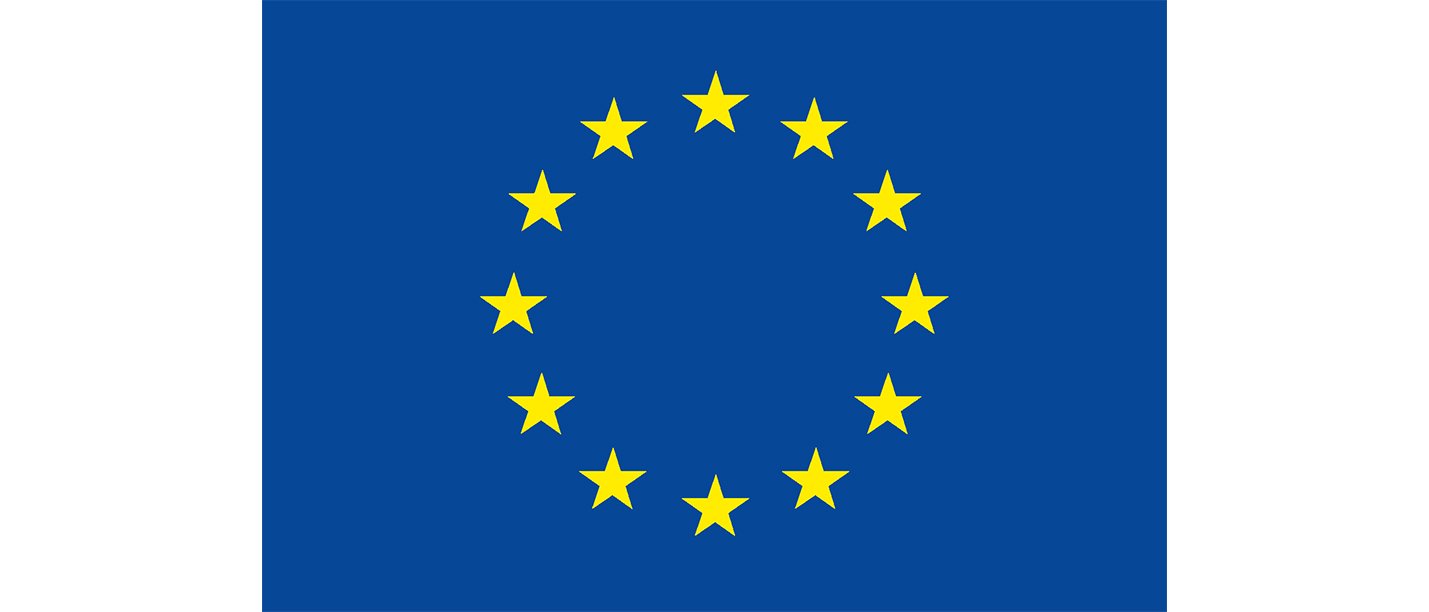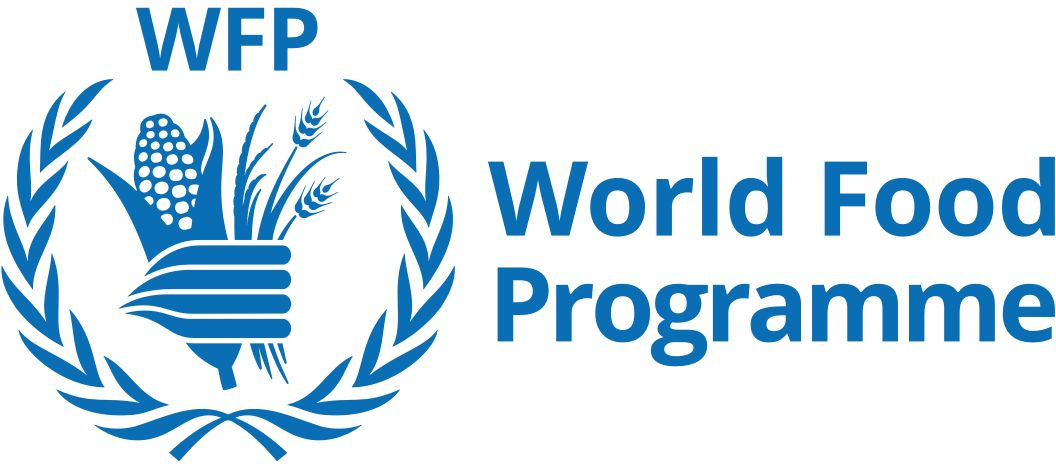 WHO ARE CURRENTLY WITH US