Vision Statement
To  bring inspiration for Unity, Equality, Prosperity and  Humanity for all.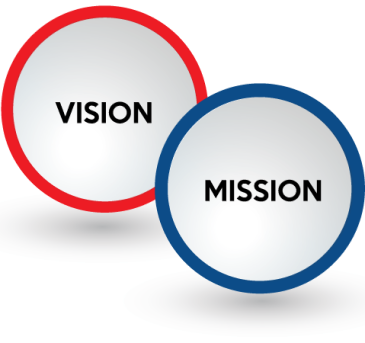 Mission Statement
Development through Coordination with likeminded organizations and Individuals, promote Coexistence in a multi cultural society and Commitment from volunteers and society.
Our

Objectives
In general the 3CD shall collaborate and cooperate with all the government and non-governmental organizations and institutions in enlistment and rendition of services to all those people who deserve support and assistance.
To bring professional and resource personnel under one umbrella to render services under a coordinated plan
To act as catalyst among the societies / organizations / clubs / that actively take part in community development.
Creation and establishment of cross cultural amity and accord among all the communities to eliminate distrust, suspicion, confrontation and rivalry that have become the bane for those human catastrophes. In this regard it is considered imperative to promote a sense of dignity and respect to all the disparate creeds, cultures and customs of all the people not in isolation but in good will. Community participation not just in words but in concrete deeds.
To identify the problems of the poor and less fortunate people and to introduce ways and means to alleviate their suffering.
To create an awareness among the people on health. Social ills and respect for fellow human being irrespective of caste creed or religion.
To provide leadership skills to younger generation.
To organize and support the formation of peoples collectiveness through their own initiatives, resource mobilization, resource sharing, resource planning, participation and collective understanding.
To provide vocational / technical skills development training facilities at village level.
In relation to Post Tsunami rehabilitation and reconstruction work, our aim is to foster self-reliance to alleviate poverty through community based activities including training, strengthening of local communities, provisions of assistance for livelihood and welfare activities, conducting model classes for public examinations etc.